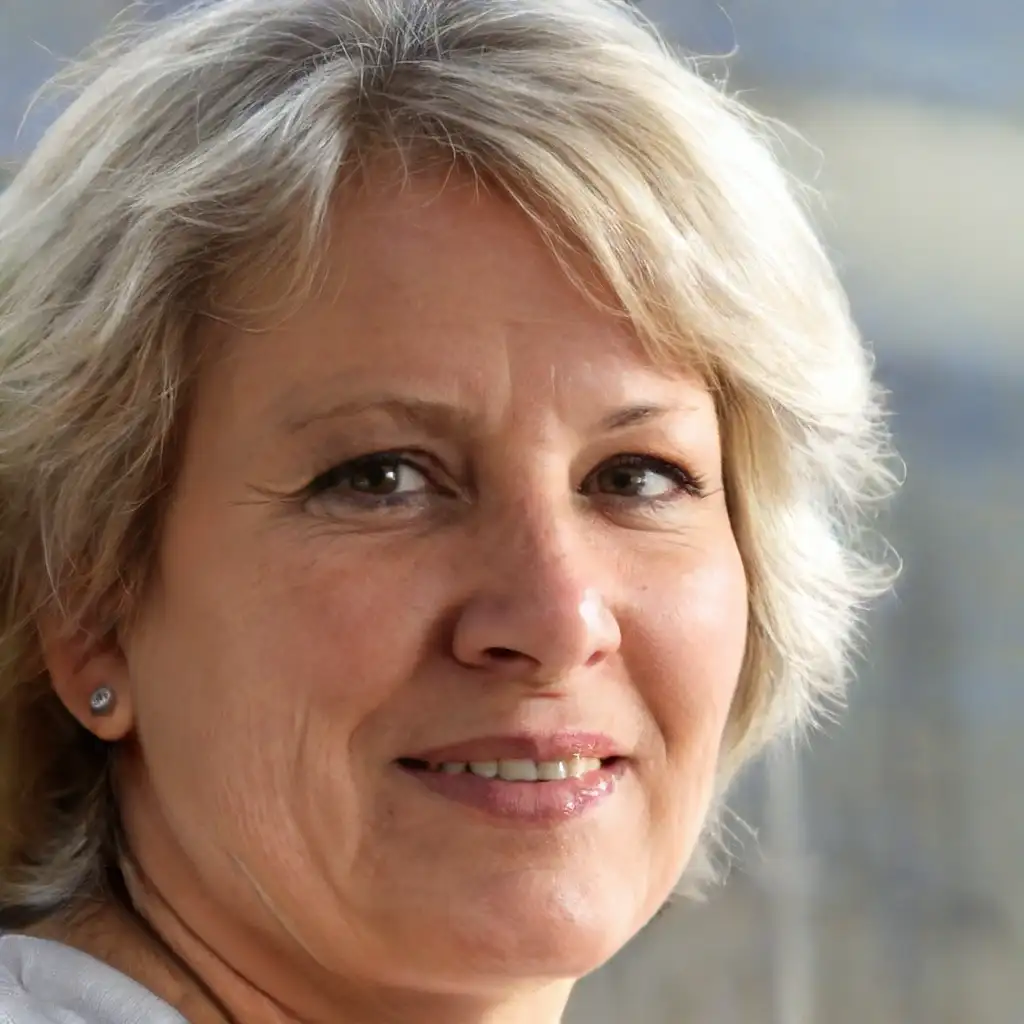 Meet Emily Parkinson, with a passion for all things green, Emily brings a wealth of knowledge and experience to our team. From beginners to experienced gardeners, Emily has tips and tricks which provide valuable information for all levels of gardening enthusiasts. Her writing is a great way to learn more about gardening and cultivate a deeper appreciation for the natural world.
Meet Michael Randall, with a background in horticulture and a keen eye for design, Michael brings a unique perspective to our content. He specializes in creating visually stunning garden plans and landscape designs, with a focus on sustainable and low-maintenance options. His articles are packed with practical advice and inspiration for all types of gardening
Meet John Cooper, a master gardener. John's extensive knowledge and experience in horticulture give him a deep understanding of plant biology and is an expert in identifying and addressing various gardening challenges. He also shares his personal gardening experiences, which provide valuable insights and inspiration to readers.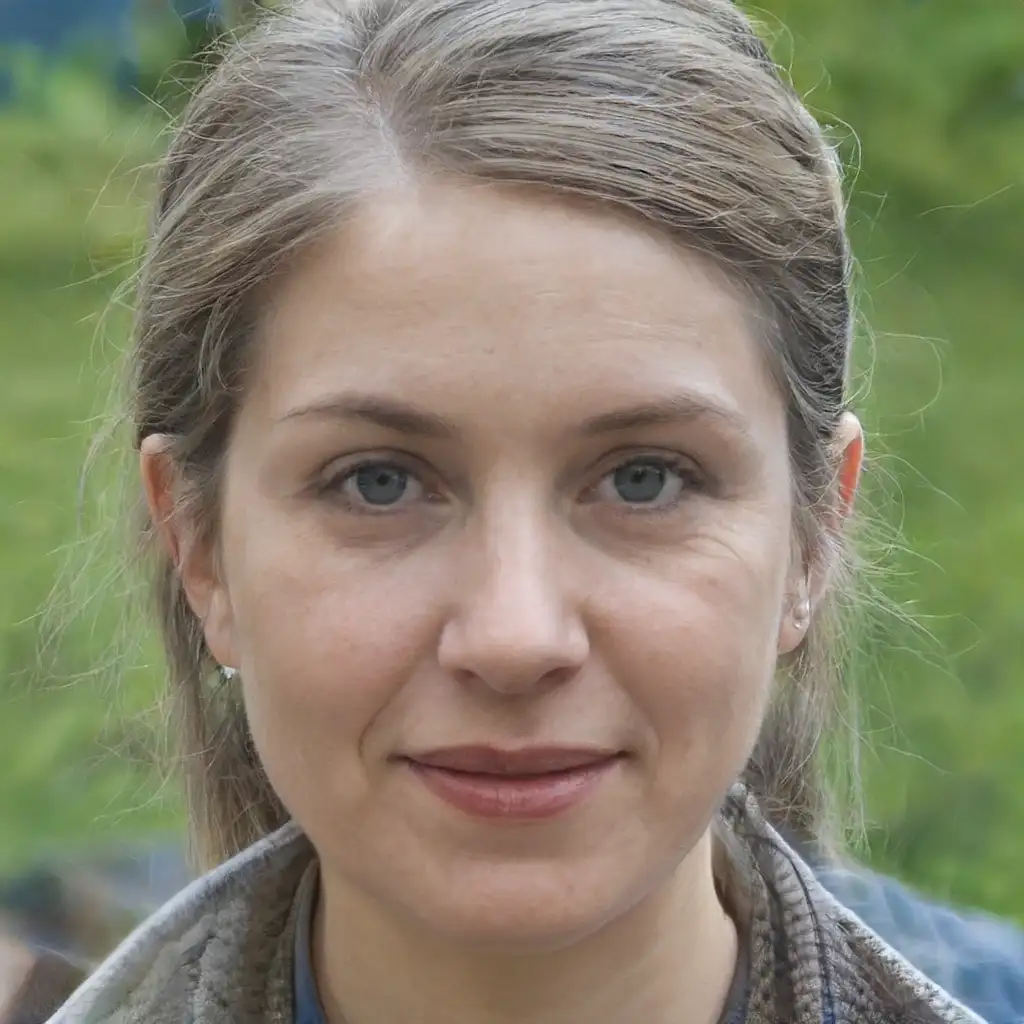 Meet Amelia Keith, a lawn expert with extensive knowledge of turf grasses, soil preparation, fertilization to mowing and irrigation. She also shares her expertise in dealing with common lawn problems such as pests, diseases and weeds. Amelia's understanding of the science behind
lawn care
, combined with her ability to convey complex information in a clear and concise manner is a valuable resource for anyone looking to improve their lawn.